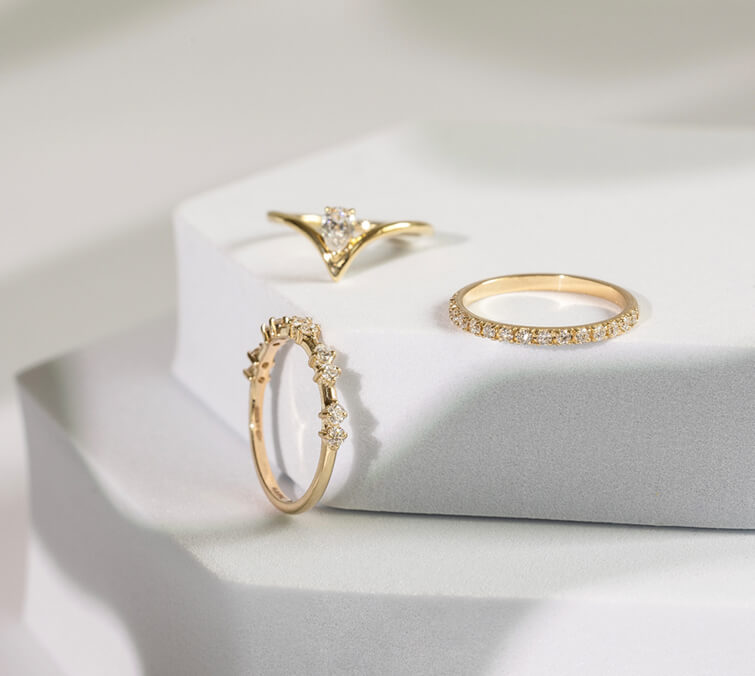 diamond.
/ˈdʌɪ(ə)mənd/ (noun)
________________
adámas - unbreakable
OUR MANIFESTO
From Now to Forever
"CHOOSING THE RIGHT DIAMOND FOR OUR JEWELRY PIECES – I TRULY BELIEVE IS A MISSION. THIS IS WHY MY BACKGROUND STUDIES AT THE GEMOLOGICAL INSITUTE OF AMERICA, AS A GRADUATE GEMOLOGIST, DIAMOND EXPERT AND JEWELRY PROFESSIONAL, WERE KEY IN SETTING AND KEEPING UP OUR STANDARDS AS A BRAND".
FROM US TO YOU,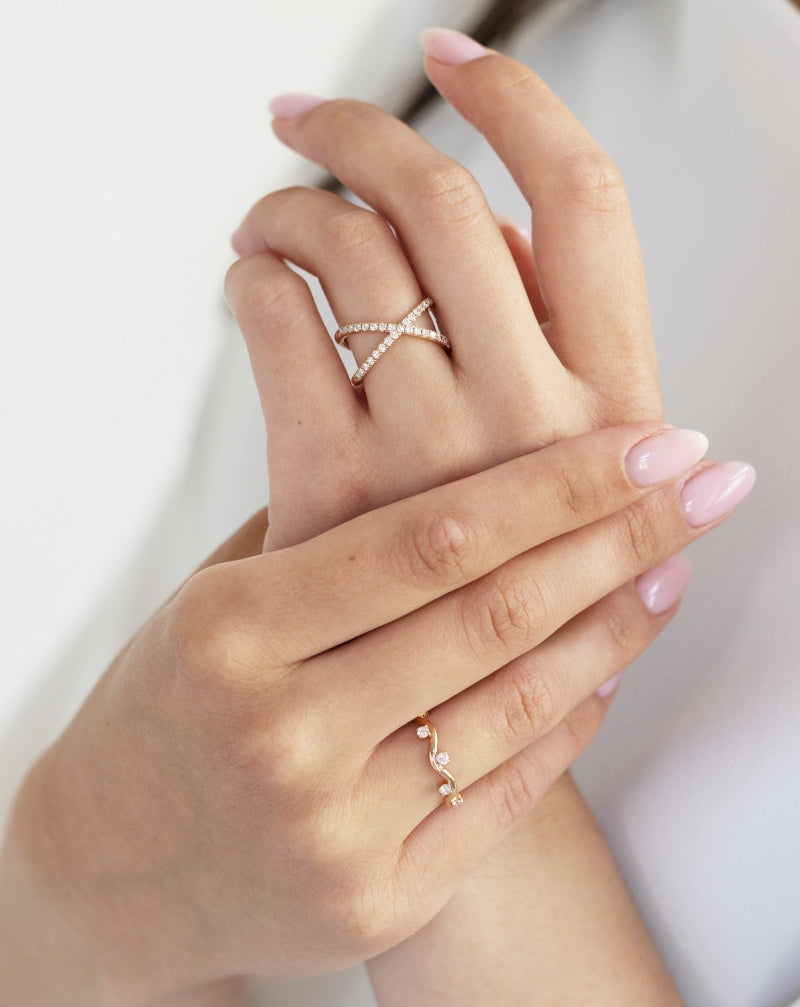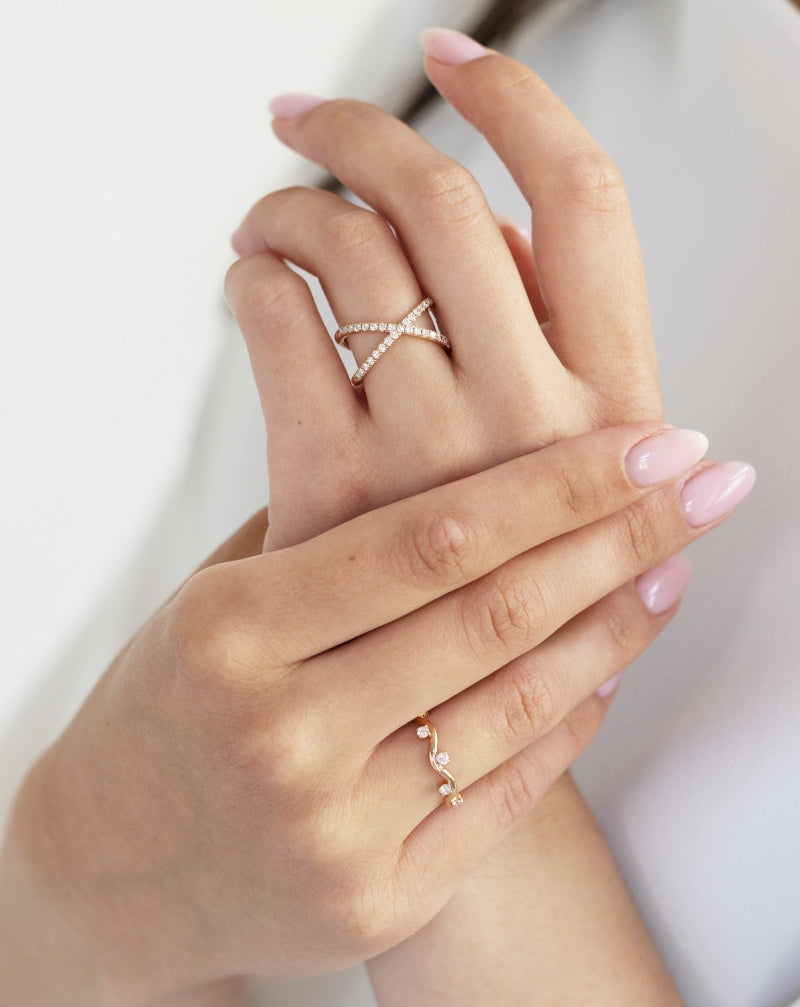 OUR MANIFESTO
From Now to Forever
"Choosing the right diamond for our jewelry pieces – I truly believe is a mission.
AT PALOMA'S WE ENVISION AND CREATE MODERN-BOLD JEWELRY. BEHIND ALL OUR DESIGNS WE SET A THOUGHT PROCESS: OUR JEWELRY IS YOUR FINEST WAY OF SELF-EXPRESSION.''
FROM US TO YOU,

OUR VALUES
From an Idea to the Reality
Our creative process starts by visualizing and studying the right balance between gold and diamonds in each of our jewelry pieces.
This process is strongly backed up by a very precise quality control that is key in obtaining the finest final result. We value quality more then anything else and we are proudly manufacturing with the highest Made in Italy standards.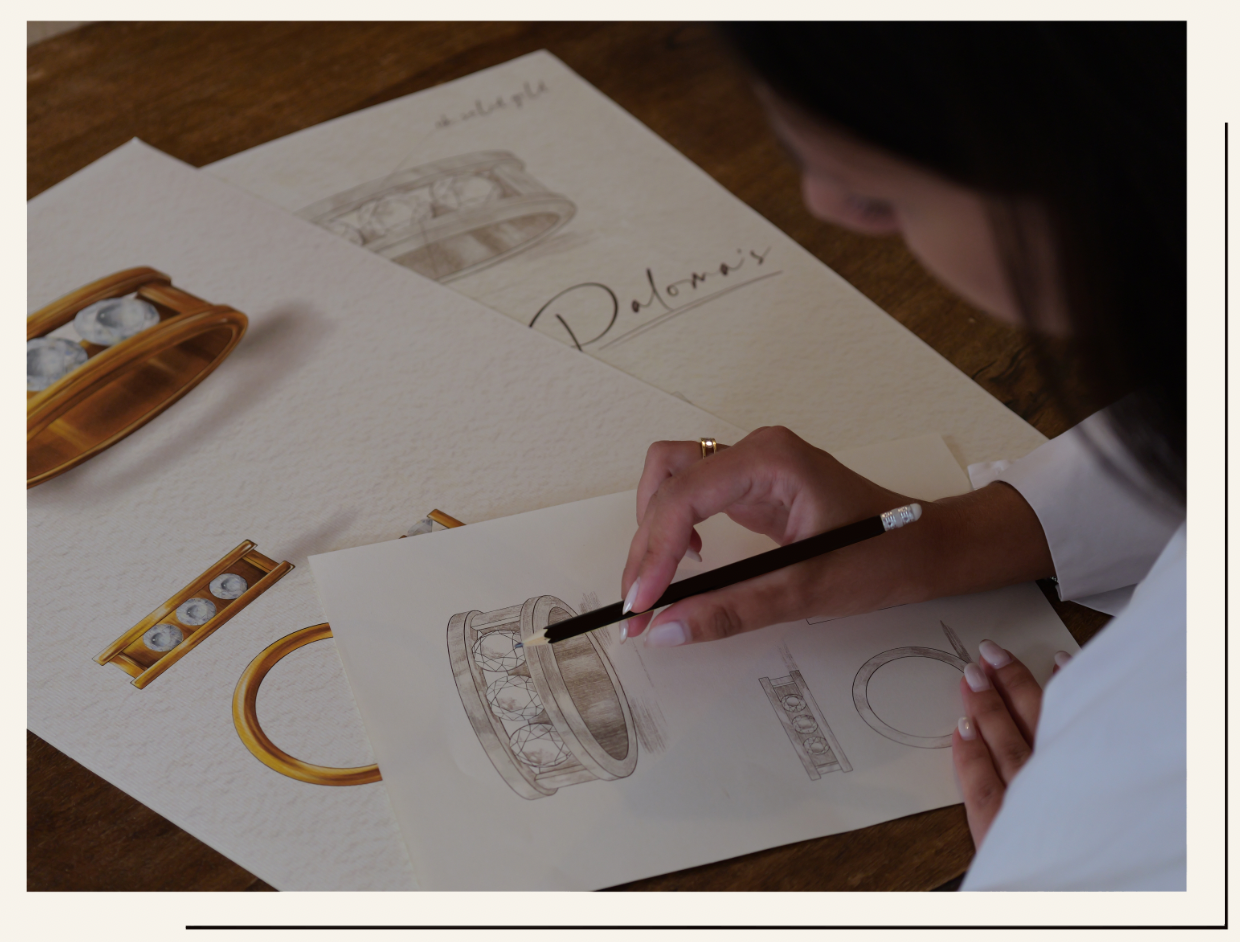 Driven by Passion to Capture the Beauty
At Paloma's we are inspired by self-confidence and believe that jewelry is a complementary part of ourselves and the finest way of self expression.